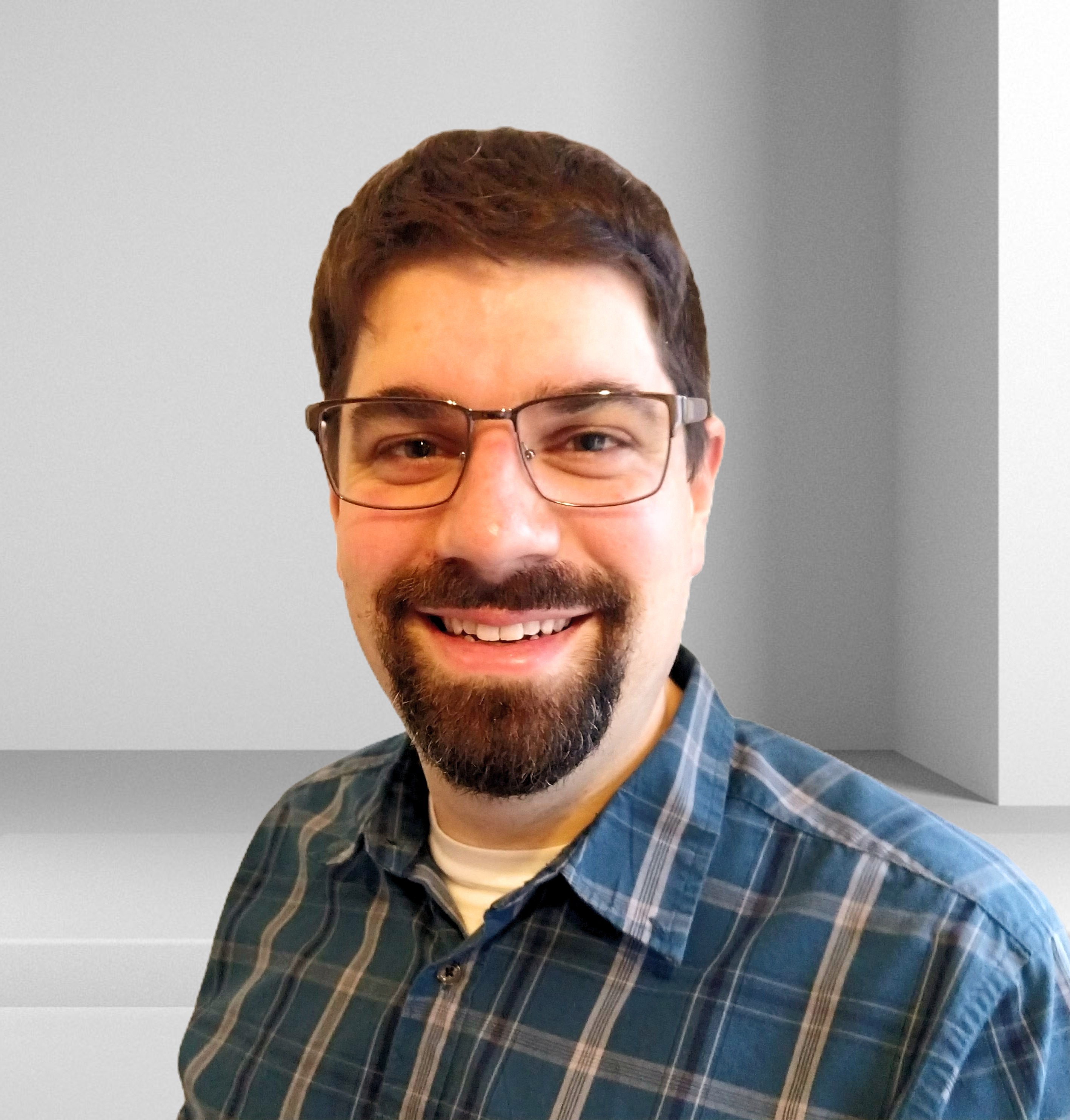 Hi, I'm Matt, your Salesforce consultant. I will be working with you personally to create a custom solution for your business needs. I listen to what you need so that I can better serve you.
The technology behind Salesforce allows me to meet my client's requirements with clicks, not code. It allows me to work faster, and also simplifies maintenance and change management. My clients are able to continue to work in their systems without hiring a developer or an in-house dev-ops team. That is important to the Ascendably brand.
What Matt (and Ascendably) can do for you
Why should you choose Ascendably over the other Salesforce partners out there? Simply put, I offer you something that only a handful of Salesforce partners can. I am experienced in implementing and supporting several options available for program management and case management. Very few Salesforce consultants have this variety of experience, so you know I will provide a tailored solution to meet your specific business needs.
Listening to you share about your work and your organization is how Matt and Ascendably craft solutions that work for you. My clients care about making a difference for their clients and in the world. My connection with my clients becomes clear, when I craft solutions that solve their problems. I have heard phrases that I never thought I would hear from someone talking about a database system. My favorite so far is "this makes my heart happy".
What Our Customers Have to Say