People First, then Technology
Do you feel that sometimes software changes just for the need of change itself? Do you ever feel like you just can't keep up with all the changes?
That's technology-driven change, and it may not be what you need to improve workflow or information.
If there needs to be change, you want people-centered change.
Our approach is people first, then technology. We want our solutions to serve people in their jobs, and minimize their having to work for that information. Technology is changing faster than an organization's ability to keep up with it. So we design people-centered solutions, test them to make sure the database does what is needed for them, then build.
This way we ensure the database is set up to support your unique processes and procedures. Also, by engaging with people in the design process, we support their capacity to embrace the changes to the way they work.
But best of all, through our people-centered approach, your investment in Salesforce leads to data-informed decisions.
After all, you own this data. Why have it, if it doesn't help you chart your nonprofit's future?
Let your data work for you.
Choose Ascendably to guide the way through Clarity. Competence. Confidence.
We Offer Services to Meet Your Needs
Ascendably offers a unique experience that is founded in listening to your needs.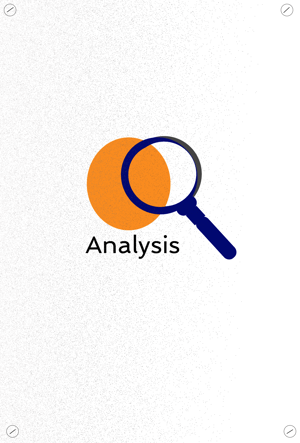 Organization Analysis
We analyze your systems for you to see what it is you have in place and how you are using Salesforce.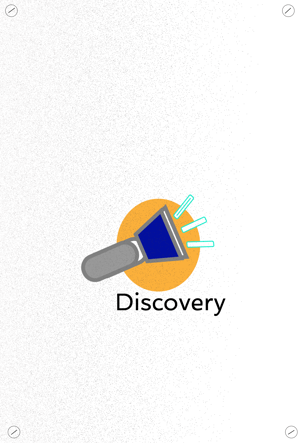 Discovery & Design
We clarify your work and how you do it. Then we generate system requirements and develop a design tailored to your needs.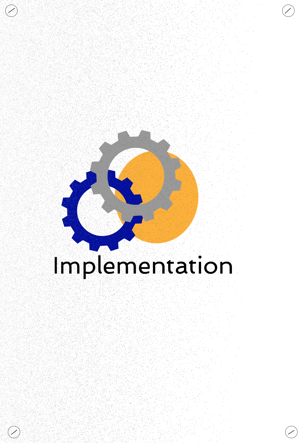 Implementation
We implement the system that is best for your organization. No one does this step like Ascendably.
Managed Services
Ongoing support for you and your team through a long term relationship designed to empower small businesses.